Breaking News: Real Estate Investing Now Accessible to Mere Mortals
Real Estate Investing Made Effortless! No more barriers or complications, just a simple path to success in the property market.




Finally! Why you don't need a fortune to get into the Real Estate market. 
Contrary to popular belief, you don't need a fortune to start building a solid investment portfolio in todays Real Estate market. With the right strategies and an eye for value, even modest sums ($100 to be exact) can reap impressive rewards.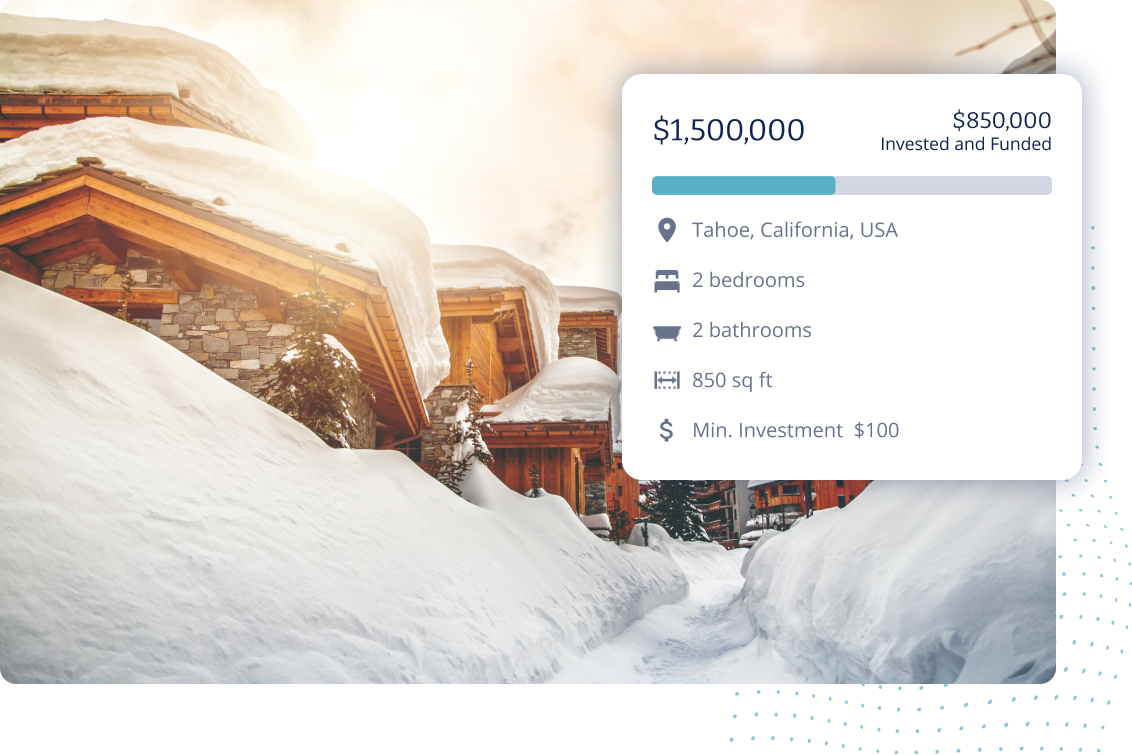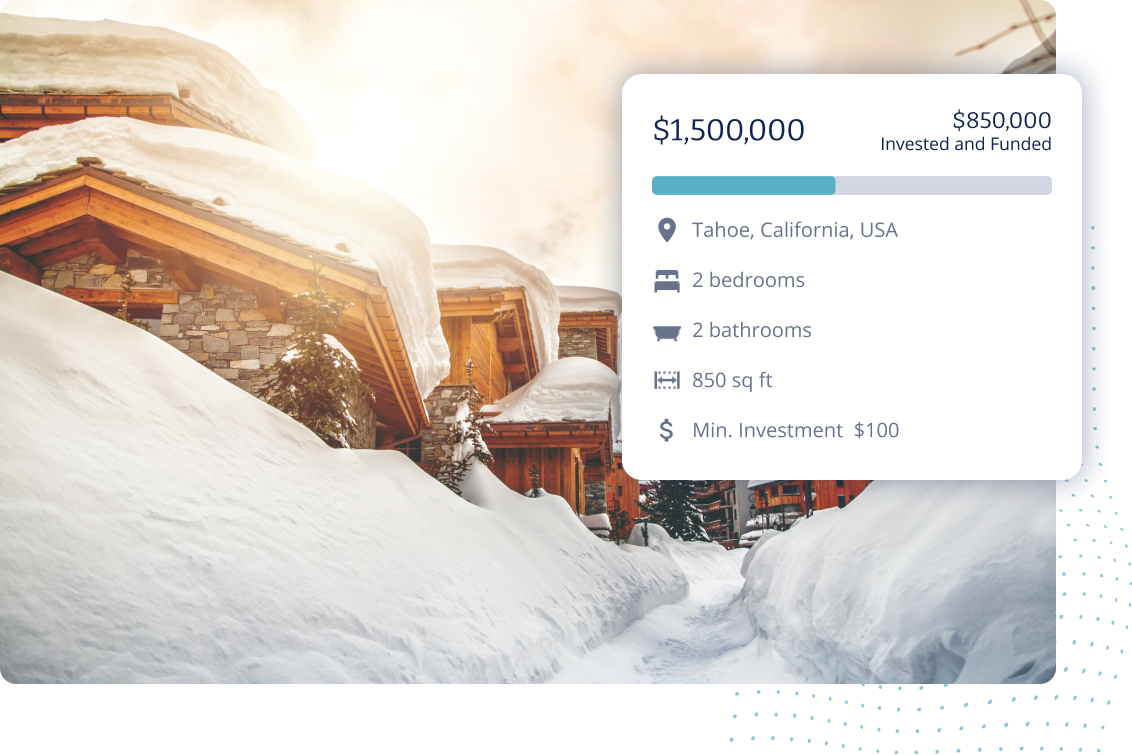 Have you ever wondered how some people seem to effortlessly build impressive real estate portfolios?
The secret's out! There's a new sherif in town and is the key to unlocking your full investing potential, and provides you with access to the best opportunities by simplifying the experience ' from start to finish. 
But… don't just take our word for it, find out yourself how easy it is to get into the Market.
How REITIUM Crowdfunding Marketplace Works
Invest into real estate, share by share without any hidden fees.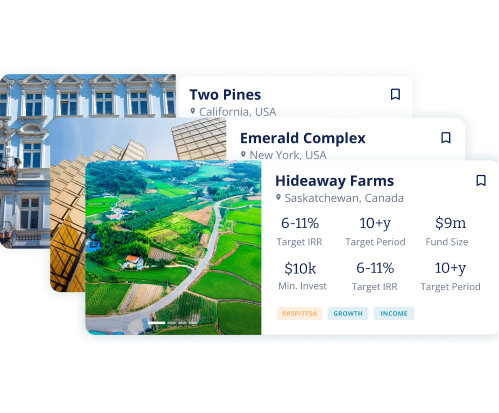 Access Premium Properties
You can invest into select real estate investment opportunities used by the wealthy, traditionally found in hard-to-access alternatives but now possible through the REITIUM Crowdfunding Marketplace.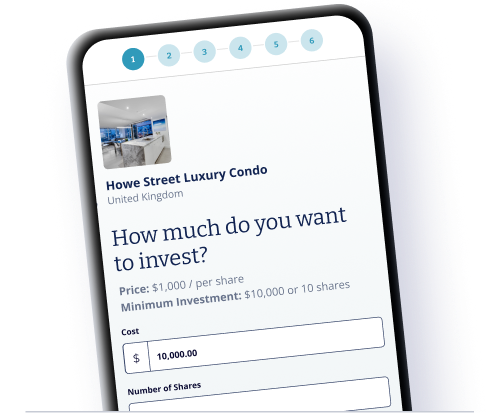 Purchase Shares
You can buy shares of each property inside the REITIUM Crowdfunding Marketplace. We aim to make owning real estate simple and as easy as buying shares of AMZN, TSLA, and the S&P 500.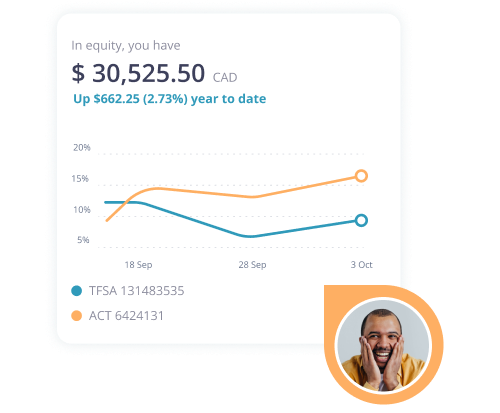 Earn Income
Based on the amount you own, you may receive a portion of the property's rental earnings (after expenses) and/or appreciation upon liquidation. 
Yeah baby you did it again, another sexy headline to persuade the browser.
When you follow our advice closely, you also [achieve much better results] than you would ever be able to achieve on your own. 
Are you doing [common mistake]? Bad idea! We'll show you why this is a HUGE mistake.
We'll reveal the bullet proof strategies we've used to do this for our clients consistently for the past XX years
Nearly every person looking to [achieve desired outcome] makes these common yet fatal mistakes .
These strategies can help you do it YEARS faster than you ever thought possible
Many people still believe these old wives-tales and dirty lies told by your industry – find out what they are so you can protect yourself
Here's what our partner's have to say about us…
Get in touch for a free 30 minute strategy session on how we can help you do really amazing things. Looking for more infomration? 
Sadly, XX% of [target prospects] will never reach their [desired outcome]. It's not their fault, they just haven't been taught [the right way to achieve desired outcome]. It doesn't have to be this way for you though.
We can show you exactly what we did to [achieve our impressive results] much faster than you ever thought was possible. 
These strategies can help you [make more money/increase time-freedom/improve your lifestyle] 




Many people still believe these old wives-tales and dirty lies find out what they are.




We'll show you why this is a HUGE mistake and how it leaves you open to [failure/financial risk etc.]
[Embed form]