We are all Real Estate Investors
Real Estate Investing in the palm of your hand for as little as $100.
Simple, Effortless, Democratized.







Start your real estate journey in minutes



Step 3
View & Buy Properties

Step 4
Collect Dividends &
View Appreciation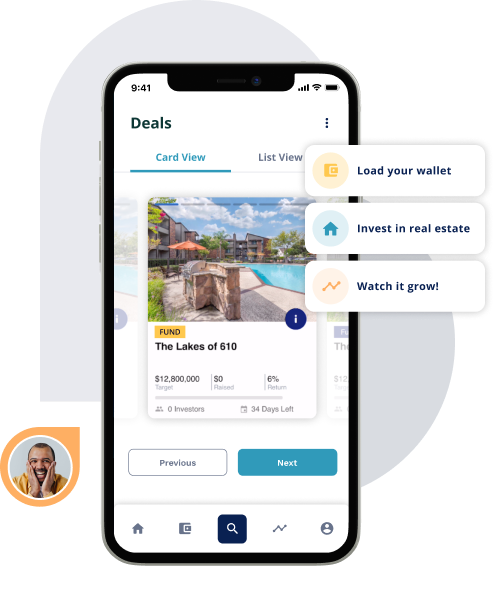 "The REITIUM Platform will allow everyone to stop spending money on the wrong things and start investing in the right things…Real Estate."
– Cynthia Aasen | IRR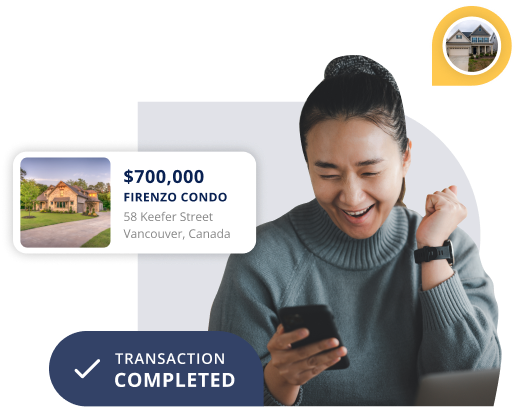 List Your Deal
Have a property you'd like to sell? Our investment committee will run your deal through the vetting process for investment readiness. Once approved, your asset will be listed onto our marketplace for fractional ownership. Not from North America? Contact us instead.