COO + Co-Founder
Laura Fortey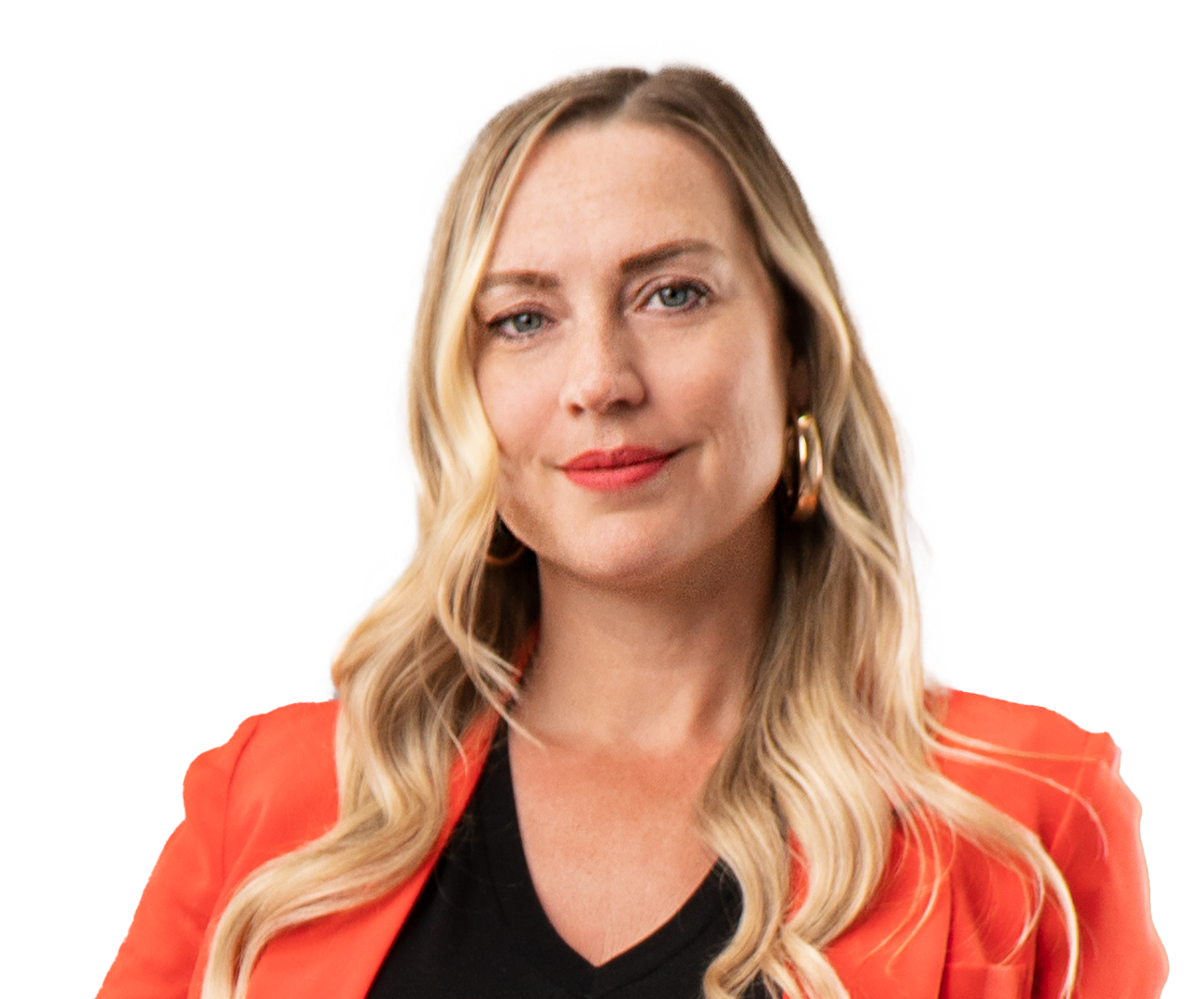 "We believe in financial diversity – and we're changing the face of who gets to be an investor."
Meet Laura Fortey, a real estate powerhouse with a knack for turning properties into profit. She's a seasoned pro when it comes to buying, managing, renovating, and selling her own investments, she's also dabbled in REITs, MICs and Private Equity.
But real estate isn't the only thing Laura excels at. She's a tech-savvy marketing maven, with years of experience helping startups and small businesses grow from the ground up. It's this combination of skills that inspired her to co-found REITIUM, a revolutionary blockchain platform that makes it easy for anyone to invest in private equity with as little as $100.
As a leader in the fintech industry, Laura is passionate about financial literacy and empowering the next generation of entrepreneurs. Plus, she's always on the lookout for opportunities to mentor and invest in female-led businesses.
When she's not busy finding investment deals or running REITIUM, you can find her sharing her expertise on panels and as a featured guest on podcasts and in masterminds. With her sharp business acumen and a dash of sass, Laura is truly a force to be reckoned with in the world of real estate and tech.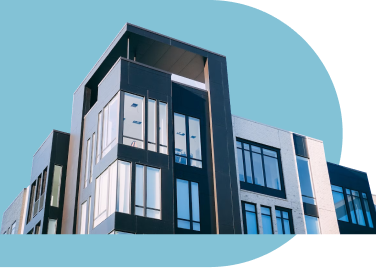 COO / Co-Founder
REITIUM
REITIUM is a Blockchain, Real Estate Marketplace allowing everyone to own real estate starting with $100. Investors share the rental income appreciation through fractional ownership.
Co-Founder
Truth North Digital
A digital marketing agency that assists clients in growing their business through brand awareness and targeted marketing strategy. Industry expertise include: tech, investing, real estate, education, healthcare.
Investor
Private Equity
With nearly two decades of experience as an investor, Laura has a diverse portfolio that includes investments in real estate, insurance products, private equity, and angel investing.
Get in Touch
To book Laura for a podcast, interview or other media placement, please fill out the form and our team will respond promptly to coordinate.