Our mission is to make investing
accessible

to everyone by making it

simple, sustainable, and secure
The 5 Pillars of REITIUM
We are committed gaining and maintaining your trust. We understand that in order to do so, we must make long-term contributions to our five pillars, since these are the inputs that produce a trusting outcome.

We Think With An Abundance Mindset
We strive to stay curious while maintaining an abundance mindset. We consider challenges to be opportunities to build a better future. We're all on the same journey: to connect the world to a better financial future, while also cultivating a diverse and inclusive workplace.

We Build To Break Barriers
We harness our creativity and innovative thinking to offer products that break the barriers of financial inclusion for the underserved market. We understand the pain in this market because we are this market.

We Stay Connected To Stay Engaged
We pay constant attention to what our community has to say. We aren't in office towers with 'the suits,' but rather out in the community with everyday people. We're always engaging in conversation with our customers, seeking opinions and suggestions, and working to improve our offerings.

We Partner With Purpose
We partner with companies that practice and support financial inclusion, and give back to communities in need. Mutual dedication to supporting the next generation is the way to build a better future and create opportunities for all. And we're here for it.

We Are Serious About Creating Opportunity
To develop and grow our team's potential and our community's passions, we must recognize that at the end of the day, we're all just humans seeking happiness, joy, and connection. Opportunity creates hope. And is the fabric of everything we do at REITIUM.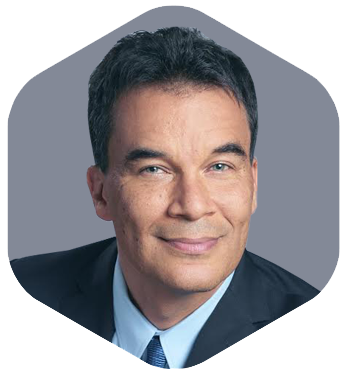 Matt Bonds
Business Development
USA / Asia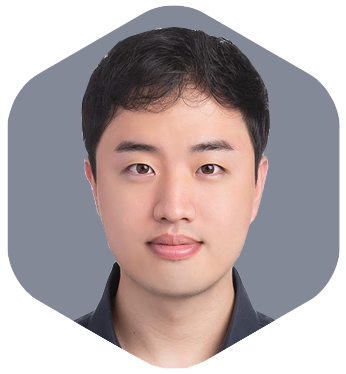 Paul Kim
Business Development
South Korea / Canada